Is there a connection between the faith of the people and the condition of the church building where they worship? What value should the church place on its buildings? Should we just worry about the people and forget about the bricks? This message looks at the place of buildings in the plan of God and the revival of His people and corrects the misconceptions people have both sides of this topic.
2 Kings 22:3-7 // [outline]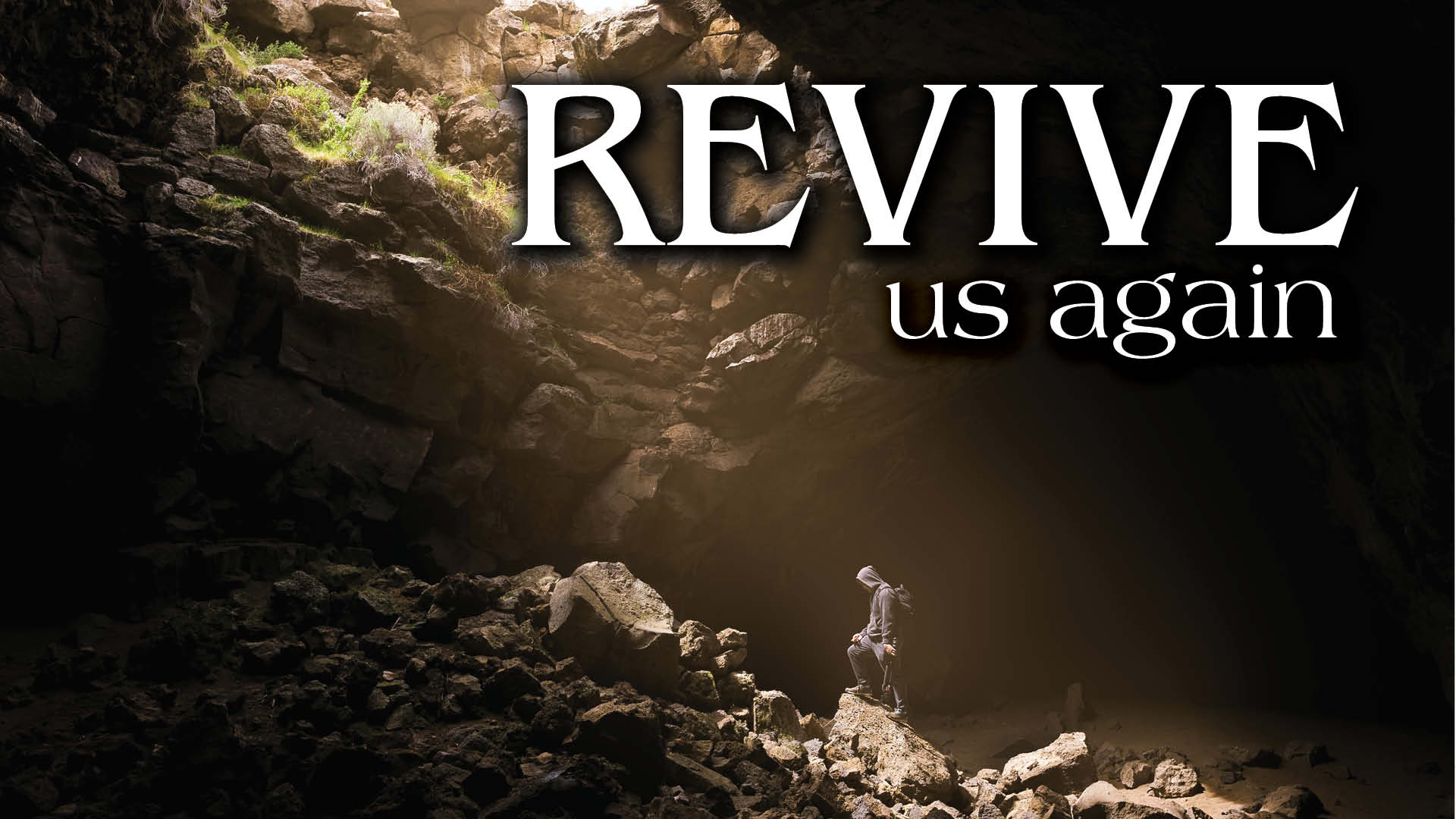 Many people have had bad experiences with church and wonder why it doesn't live up to its potential. But this isn't the first time. In ancient Israel, it seemed as if all was lost but then God intervened in the most unlikely of situations to revive His people. For those who would seek Him, He'll do it again.
One-off & Guest Speaker Sermons